TTT: Top Ten Tuesday. Top Ten Tuesday is a meme created by The Broke and the Bookish blog. They give weekly prompts for a bookish list of 10 items (more or less). The topic for this week:
Halloween Related Freebie
=
YA Books with Vampires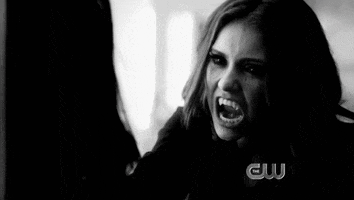 Let's face it: in this day and age, vampires are popular. It is also one of the most popular Halloween costumes. In honor of these blood-sucker, whether good or bad, here is a list of YA books with vampires.
{From: The Broke and Bookish}