I found this book tag at Anna's @ My Bookish Dream blog. Here is her post:Narnia Book Tag I tagged myself because I do love The Chronicles of Narnia. Credit goes to Clemi's Bookish World for creating the Original Narnia Booktag. Here we go!
NARNIA: A magical world you would like to visit
Hogwarts

THE MAGICIAN'S NEPHEW: A book you find underrated
Poison Study by Maria V. Snyder
THE LION, THE WITCH AND THE WARDROBE: A classic that you love
1984 by George Orwell
THE HORSE AND HIS BOY: A book you picked up without knowing what it was about
A Shadow Bright and Burning by Jessica Cluess (review)
PRINCE CASPIAN: A sequel you loved
The Steele Wolf by Chanda Hahn (series review)
THE VOYAGE OF THE DAWN TREADER: A quest you'd like to be a part of
Inheritance Cycle by Christopher Paolini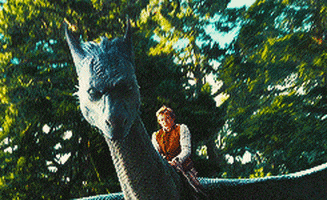 THE SILVER CHAIR: A book you didn't expect to love
And I Darken by Kiersten White (review)
THE LAST BATTLE: The perfect ending to a series you loved
Lux Series by Jennifer L. Armentrout
THE PEVENSIES: A siblinghood of friendship you would like to be a part of
Lightwoods from Mortal Instruments Series by Cassandra Clare
EUSTACE SCRUBB: A character who grew on you
Aphrodite from The House of Night Series by P.C. & Kristin Cast
MR TUMNUS: Your favourite mythical creature
Dragons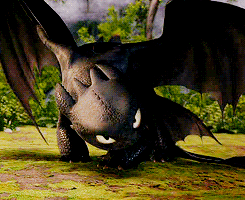 CASPIAN: A character with regal qualities
Ren or Kishan from Tiger's Curse Series by Colleen Houck (Tiger's Curse review, Tiger's Quest review, Tiger's Voyage review)
REEPICHEEP: a loyal character
Jen and Sally from Grey Wolves Series by Quinn Loftis
THE WARDROBE: your favourite hideout/place to read
Bed or Couch in apartment
I Tag:
Everyone! If you love The Chronicles of Narnia, the books or the moves, then have some fun with this tag!